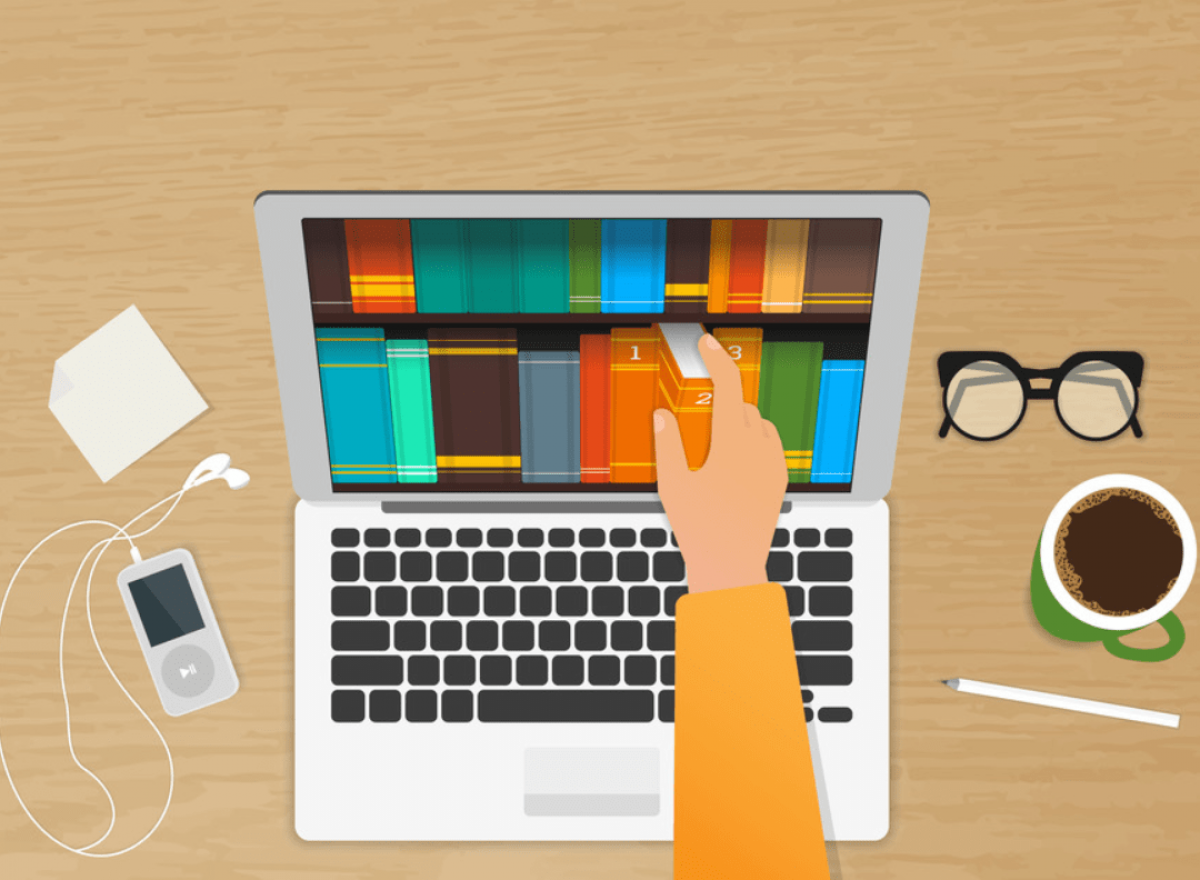 E-books de Data Science gratuitos na Amazon
A Amazon está disponibilizando alguns e-books de Data Science de graça! Mas corra porque é por tempo indeterminado!
Introduction to Data Analysis in Qualitative Research (English Edition) https://amzn.to/2WHgGkM
The Everyday Life of an Algorithm
Real-Time Big Data Analytics: Emerging Architecture
High-Performance Modelling and Simulation for Big Data Applications https://amzn.to/2WFYb0g
Programming for Computations - Python
Big Data in Context
Big Data Now: 2012 Edition
Data Manipulation (R Fundamentals Book 2)
Redes Neurais Artificiais em 45 Minutos - 2a edição
The Culture of Big Data (English Edition)
Planning for Big Data (English Edition)
Working with R (R Fundamentals Book 1)
Big Data Now: Current Perspectives from O'Reilly Radar
Data & Analytics Reading Sampler: Excerpts by Eric Siegel, Lee Odden, Jim Sterne, Katie Paine, Jason Lankow, Josh Ritchie, Ross Crooks, Nathan Yau, and Phil Simon (English Edition)
What Is Data Science?
Python: 3 Manuscripts in 1 book
Fundamentals of Clinical Data Science
How Data Science Is Transforming Health Care (English Edition)
Building Data Science Teams (English Edition)
Python Programming For Beginners
Python Programming: 2 book in 1
High-Performance Modelling and Simulation for Big Data Applications:https://amzn.to/33PUK8Q
Automated Machine Learning
New Horizons for a Data-Driven Economy
Bioimage Data Analysis Workflows
Python for Beginners
Social Networks with Rich Edge Semantics (Open Access) (Chapman & Hall/CRC Data Mining and Knowledge
Market Segmentation Analysis
Big Data for Executives and Market Professionals (English Edition)
Big Data Analytics Options on AWS :
Dúvidas, críticas, sugestões? Fale conosco através do e-mail Este endereço de email está sendo protegido de spambots. Você precisa do JavaScript ativado para vê-lo.